We provide Free Proof before production.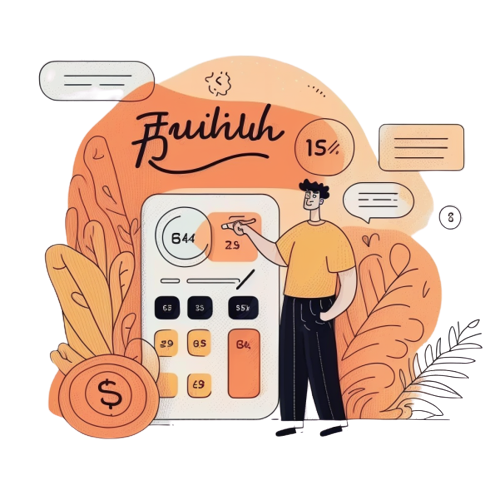 Regular product inspection and testing, obtaining Hong Kong safety certification.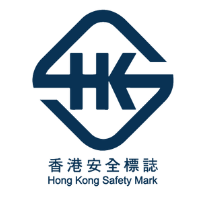 All pricing are listed as shown – no last minute surprise.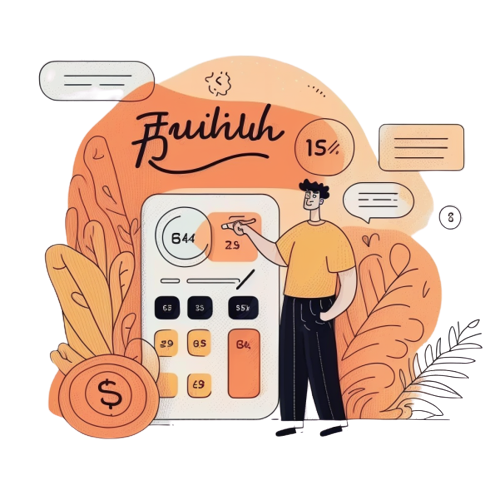 選擇好產品及確認訂單
(設計圖可於下單後以電郵傳送!)
---
---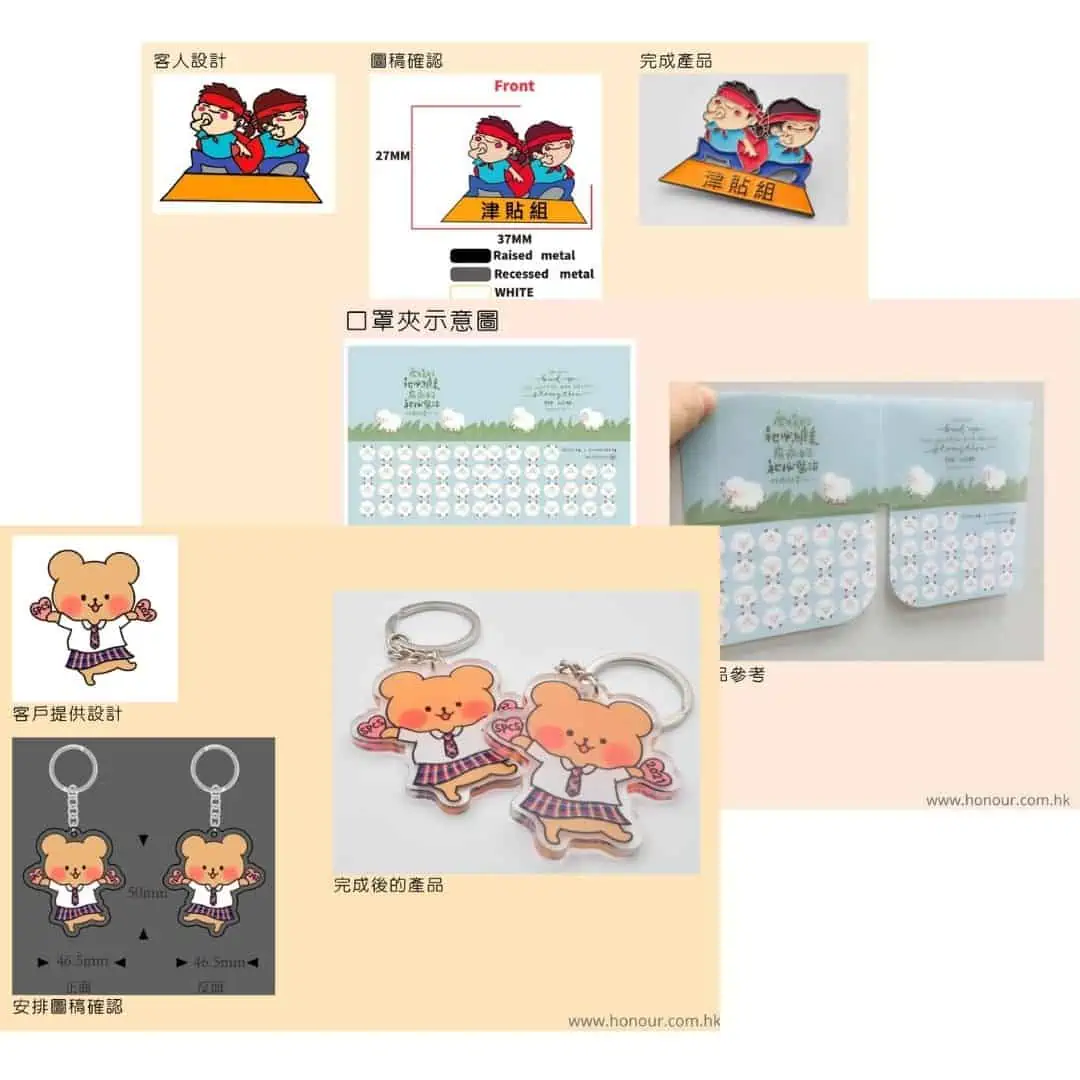 Acrylic keychain - high quality

No big differences in color, very satisfied with the result. Good service and reply quickly if there are any problems.- Michel Y.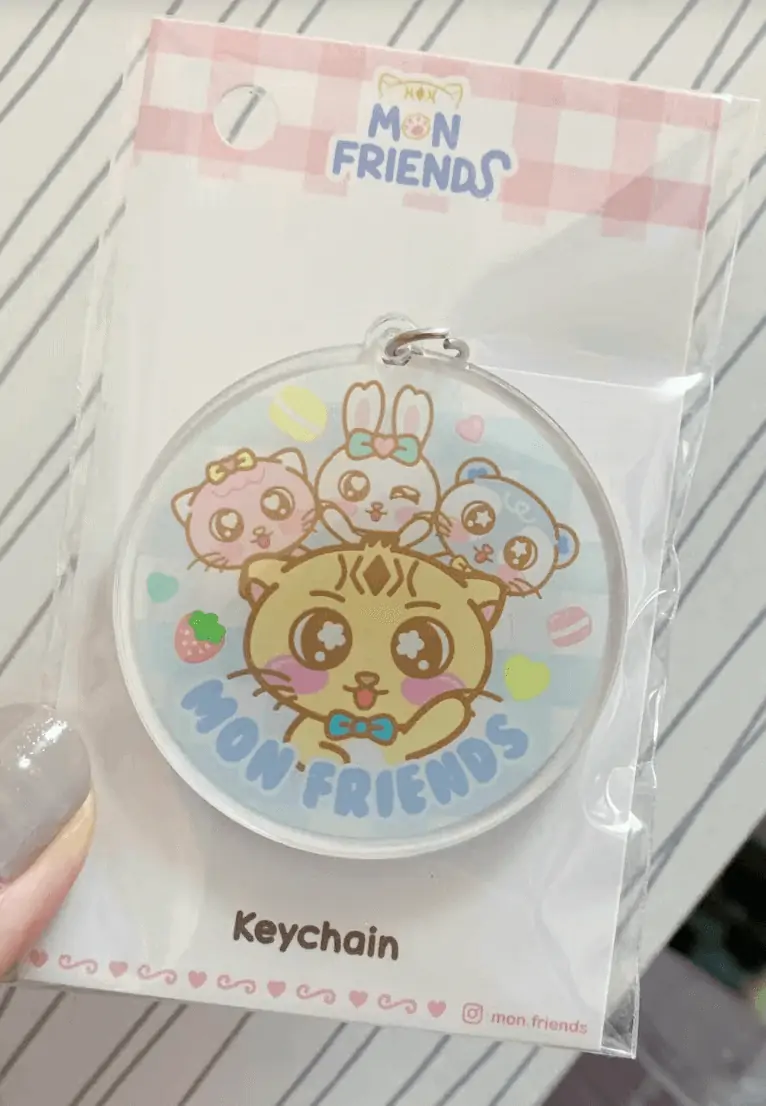 Thank you so much !
I always wanted my own pins !! Thank you Honour for doing a great job.
The quality of all the pins are wonderful, the staff was very helpful and polite.
- Chuck K.
Excellent team
From inquiry to after-sales, the staff is always happy to answer questions, and the delivery is faster than expected, and the products are produced with good results
- B.C.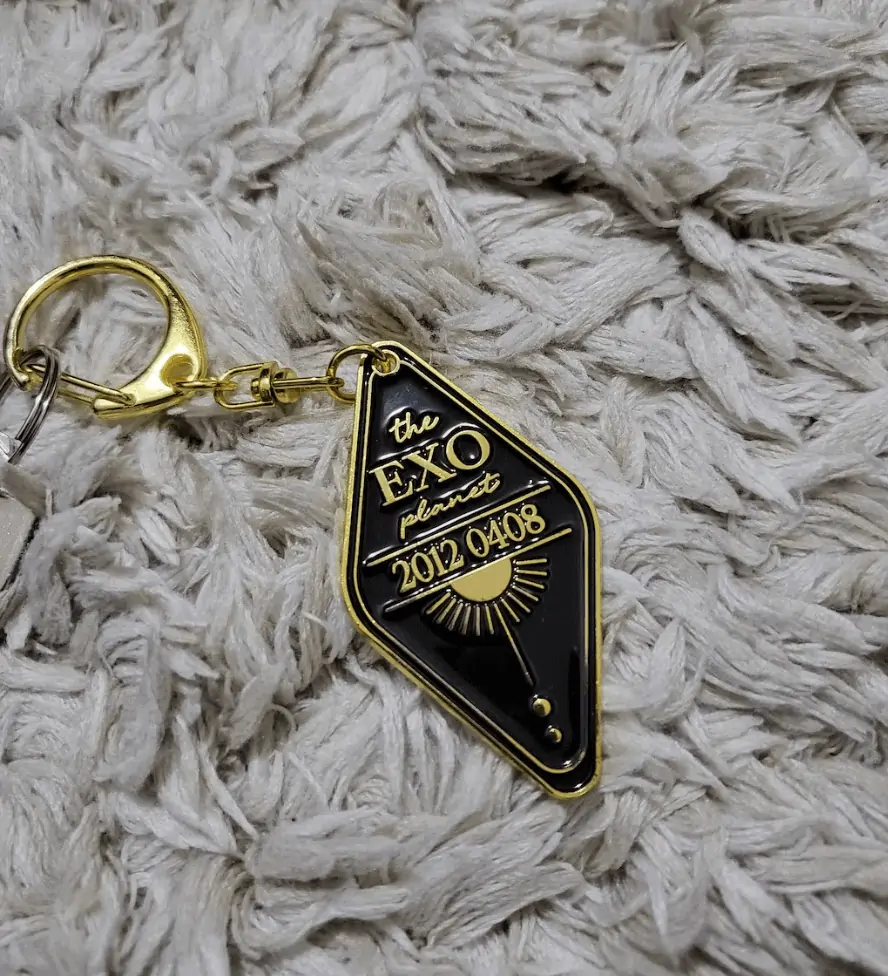 Highly transparent Acrylic
It is already the second time to buy, the quality is very good, the packaging is delicate.
- Michel Y.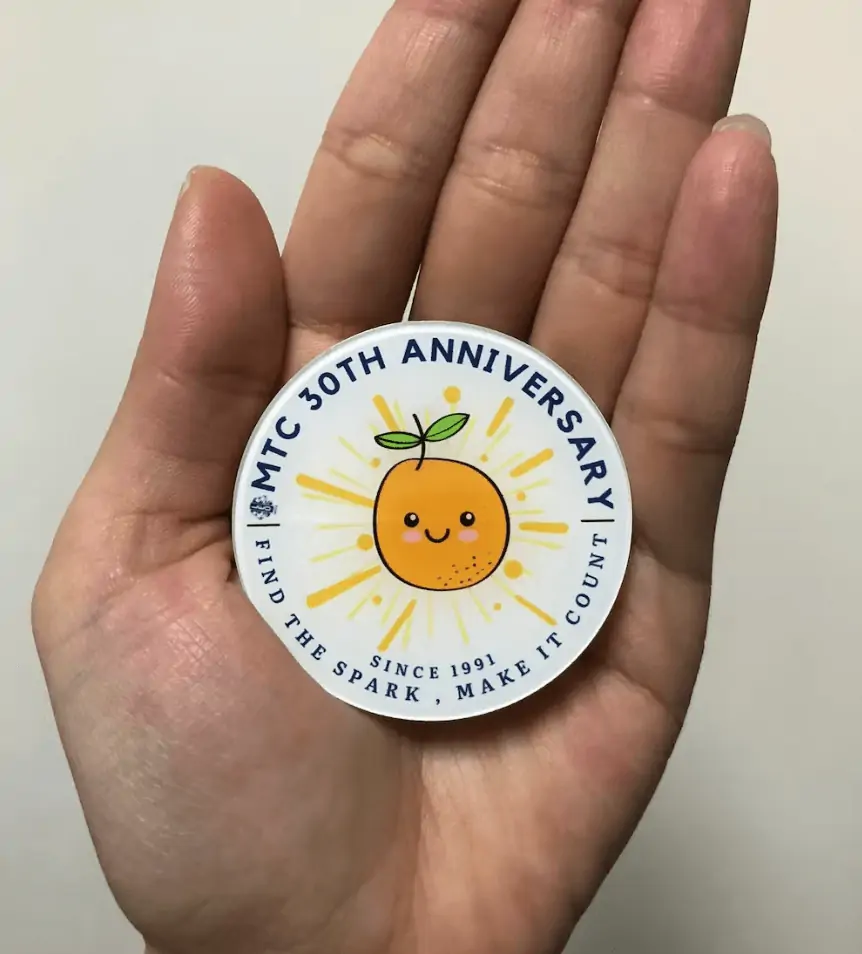 Very good!
The staff replied quickly during the order process (replied on the same day or the next day), and the product quality is good!
- Poon