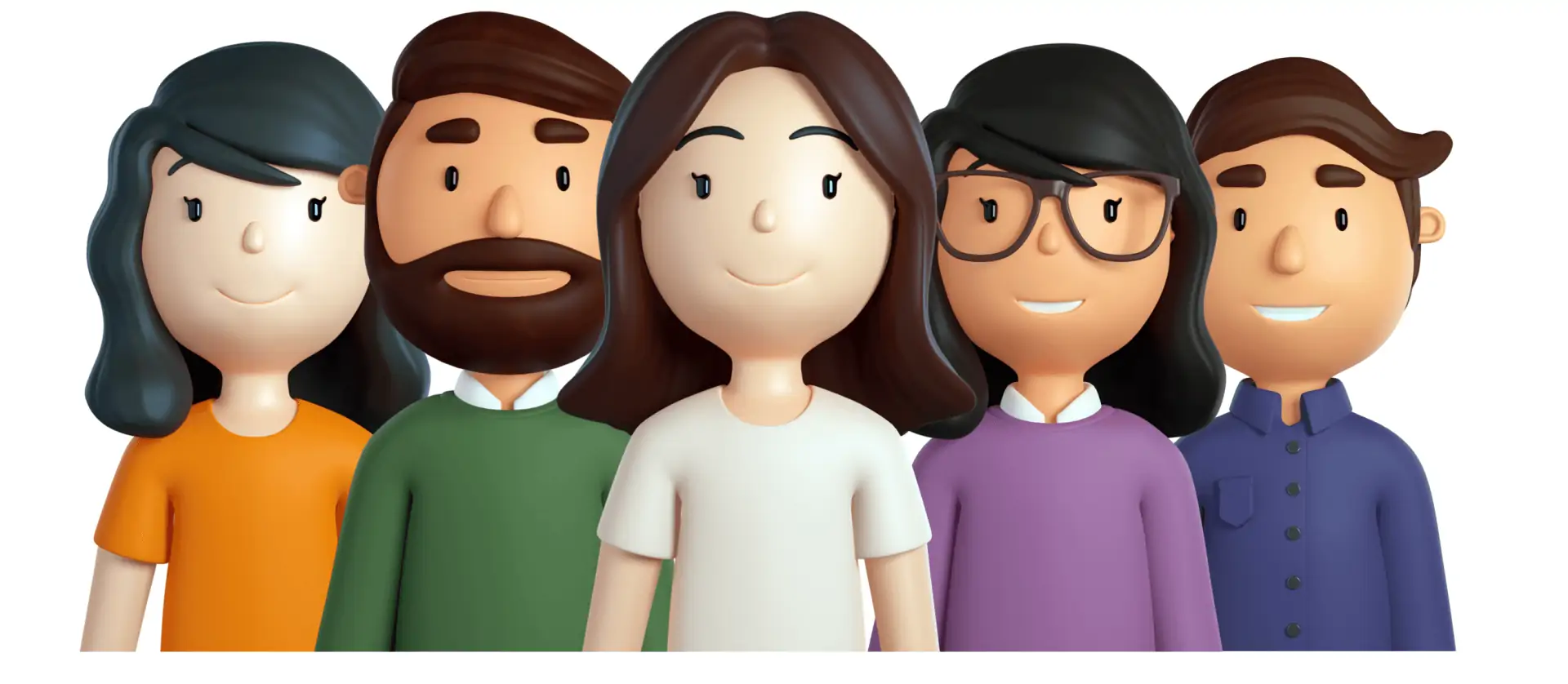 Our passion is in the details

Welcome to Honour Production!
1997
We are a Hong Kong-based company that has been in the business of manufacturing woven labels since 1997.
2013
In 2013, we decided to expand our product offering by selling our labels on Etsy where we connected with a global community of art and fashion lovers.
2015
We launched our own website in 2015 called WOVENLABELHK. And serving all sorts of crafters and creatives around the world.
Today
We offer a wide range of products, including labels and enamel pins.
Our products are made with the highest quality materials and craftsmanship, and we strive to provide our customers with the best possible experience. We are dedicated to providing excellent customer service and ensuring that each customer is satisfied with their purchase.
We believe that no matter how small, something as little as a label can make a huge impact. We take pride in delivering high-quality products to enhance our clients' brands.
We based in HK, started in 1997, we started with woven labels manufacturer, and sell labels on Etsy in 2013. The we have our own site in 2015. Now we not only sell labels but also enamel pins and keychains.

With over 25 years of experience in the industry, our team has worked with international brands and small businesses alike to create millions of premium quality products.
Whether you're a well-known commercial name or a crafty start-up,we deliver the detailed products you need. The process is simple.
That's why our number one priorityis our customers and our goal is simple: seamlessness.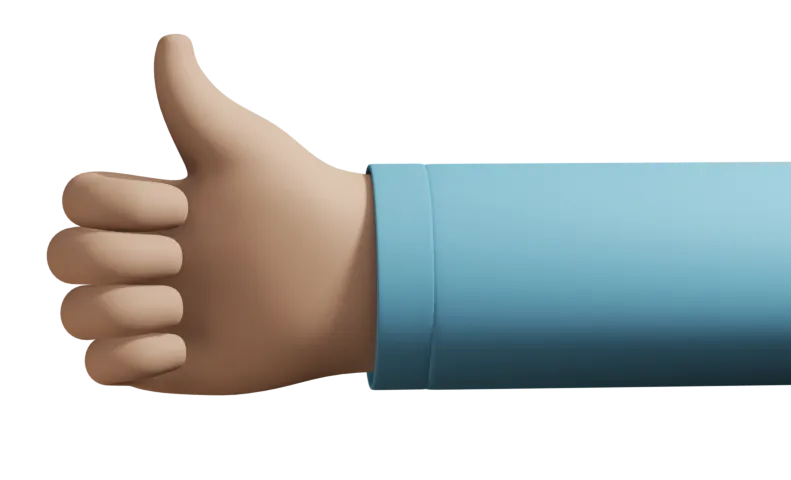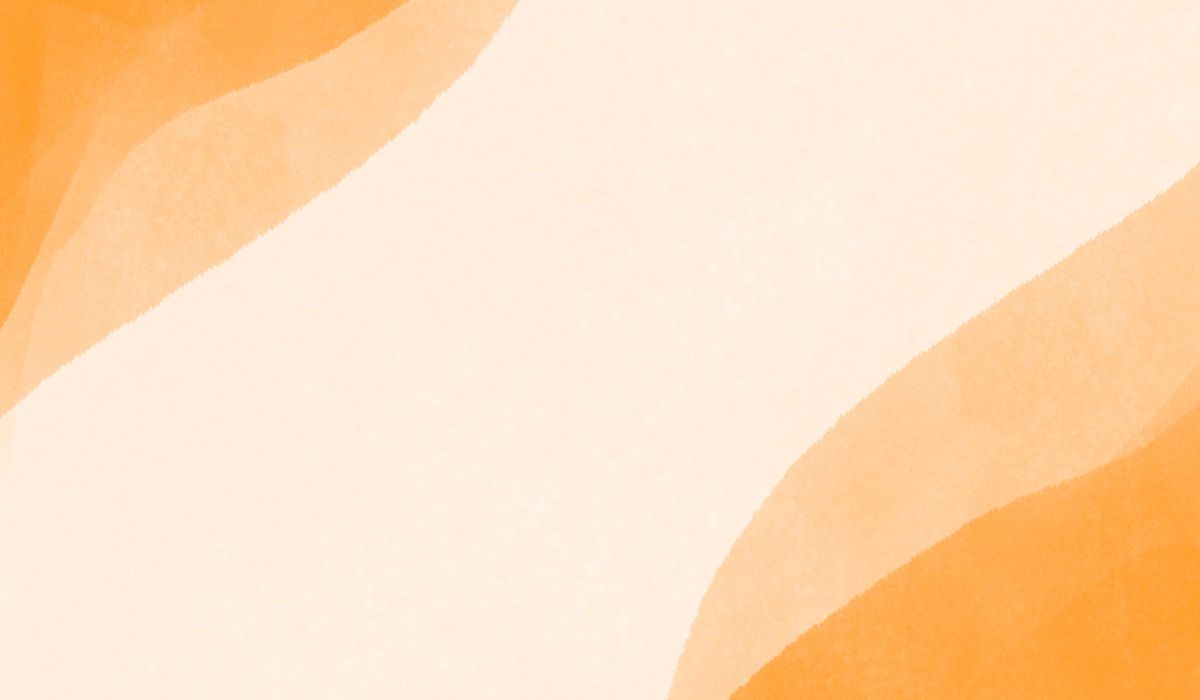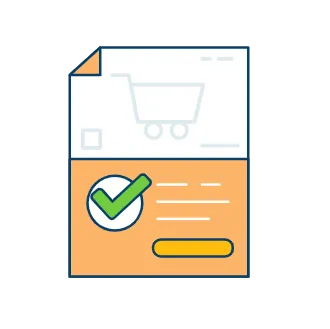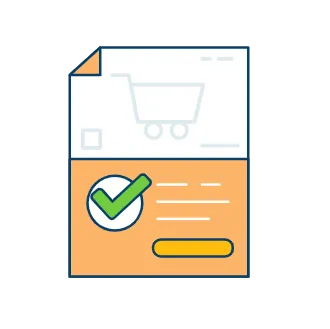 Enter your quanity and size, we will send the proof within 2-3 working days
---