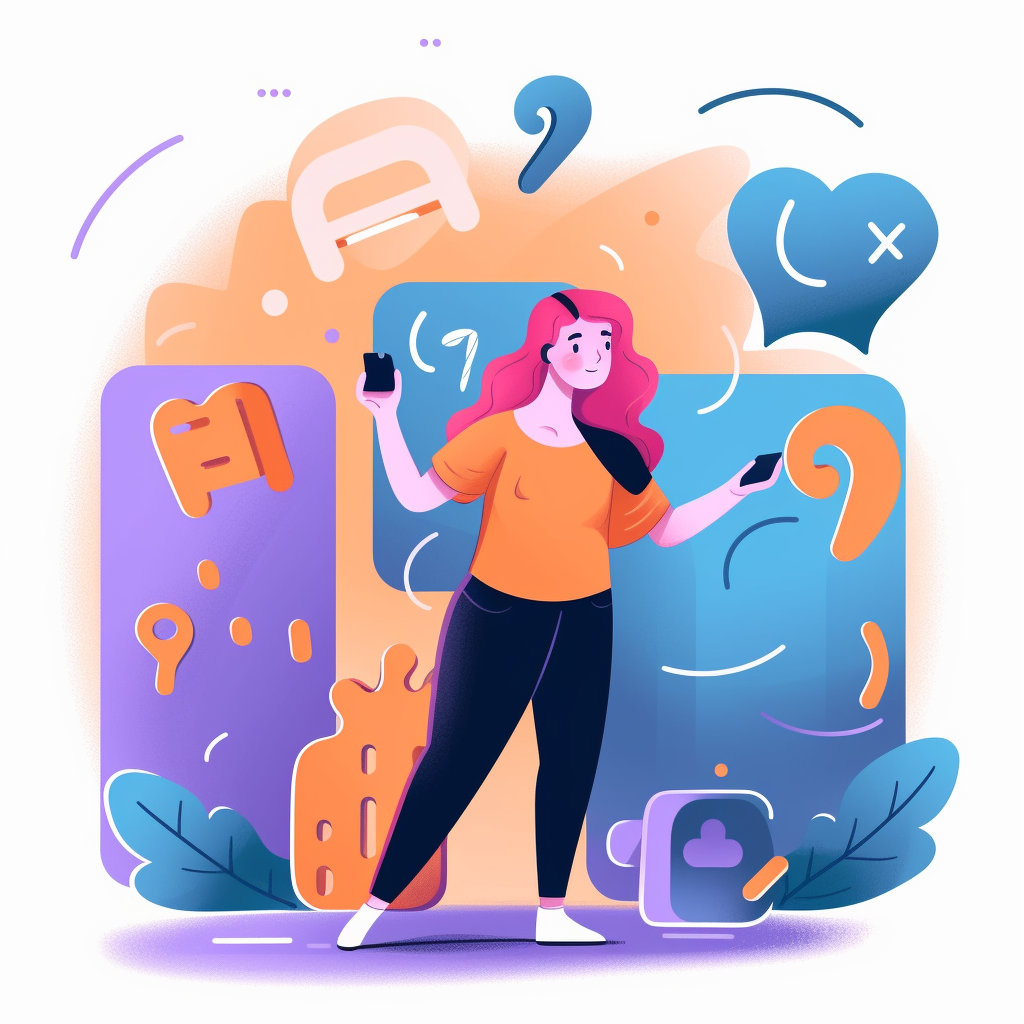 No need to stress! We'll follow up shortly after receiving your order to verify details. Our team will usually send an email within 2 or 3 days to confirm quantities and order specifics. If for whatever reason you don't hear from us within 3 business days, go ahead and give us a nudge. We want to ensure we address any questions you have!
Getting a quotation can be time-consuming. That's why we offer an INSTANT QUOTE feature for quick results. 
For a formal quotation document, just add your request (size and quantity) to the cart and choose "Request a Quotation First" at checkout. We'll send it via email for you to review. Sign and stamp the quotation with your company's seal when you're ready to proceed.
Our customers come from different industries since we offer flexible customization options for most products with a minimum quantity of 30 or more. We cater to government departments, public organizations, disciplinary forces, group institutions, individual clients, church organizations, and creative artists and illustrators.
Absolutely, our online quotations are accurate. Although customized products' unit prices may vary depending on the quantity, there are usually no additional charges as long as you follow the quotation provided.
At this time, we don't offer packaging design services, but we can provide referrals to design companies. Yet, we may able to help on production if you have the idea and design ready!  If you have any questions, feel free to contact our customer service.
Our colleagues will contact you within 2-3 working days after receiving the order, along with a digital proof. You reply to confirm the accuracy of the visual representation and arrange for production. 
Depending on the product lead time, the products will be delivered to your doorstep in approximately 15-18 working days. Sometimes, it may require several rounds of communication to reach a consensus on the visual representation. Therefore, we recommend placing your order a few days in advance.
Most products will be delivered within 15-18 working days. However, if you order more than 1000 pieces, an additional 2-3 working days may be required. 
*Please note that the delivery time starts counting from the confirmation of the artwork, not from the order date. For more information on delivery time, you can check out this link.
Since these are custom-made products, they are produced only after receiving the order. The production process for custom-made products involves multiple steps, including mold making, coloring, polishing, packaging, inspection, and transportation, which require a certain amount of time. 
We allocate sufficient time for production to ensure the quality meets expectations. Rushing the production may result in a significant gap between the actual quality and the desired outcome. We appreciate your patience.
Confirming the artwork is an important step in ensuring your product meets your expectations. During this process, we'll review your design to ensure it meets our production requirements and is clear and legible. We'll also provide you with a preview of your design to make any necessary adjustments before production.If your design is too complicated for production, we may simplify it. 
By confirming the artwork, you're ensuring that your product will turn out exactly the way you want it. We're here to help, so if you have any questions or concerns about the artwork confirmation process, please don't hesitate to contact us.
We highly recommend providing an AI file format because this is the most suitable for most custom-made products. If you don't have an AI file, we can accept PDF, PNG, PSD, or other high-resolution images (not less than 400dpi). If you're unsure, you can send the files to us for confirmation before placing the order.
We're sorry for the inconvenience, but we're currently unable to accept rush orders. Rushing production may result in a significant difference between the expected quality and the final outcome, and we want to ensure that you receive the best possible product.
To guarantee high-quality products, we allocate sufficient time for production. However, if you need a rush order for only 1-2 days, feel free to reach out to our customer service team. They'll do their best to accommodate your request, especially during off-seasons. We're always here to help and provide the best service possible!
Absolutely! We'd be happy to help with that! Although we don't provide design services, we can help with shaping the product if you provide us with digital design files. After that, we'll organize the artwork and send it to you for confirmation.
We've got you covered with various payment methods! You can choose from FPS (Faster Payment System), cheque, bank transfers, Alipay, WeChat Pay, TAP & GO, and PayPal, Credit Card (supported via Paypal).

Please note that only Alipay, WeChat Pay, and TAP & GO are the supported methods for Consumption Voucher
Yes, we do accept P-CARD from HSBC or CITI BANK.
We offer free shipping for orders over $399.
We primarily use courier services such as SF Express or GOGOX for shipping, and once your shipment is dispatched, we'll send you the tracking number via email.
*For larger orders exceeding 5000 pieces, we may arrange for a driver to deliver the package to you separately. We'll be sure to notify you in such cases.