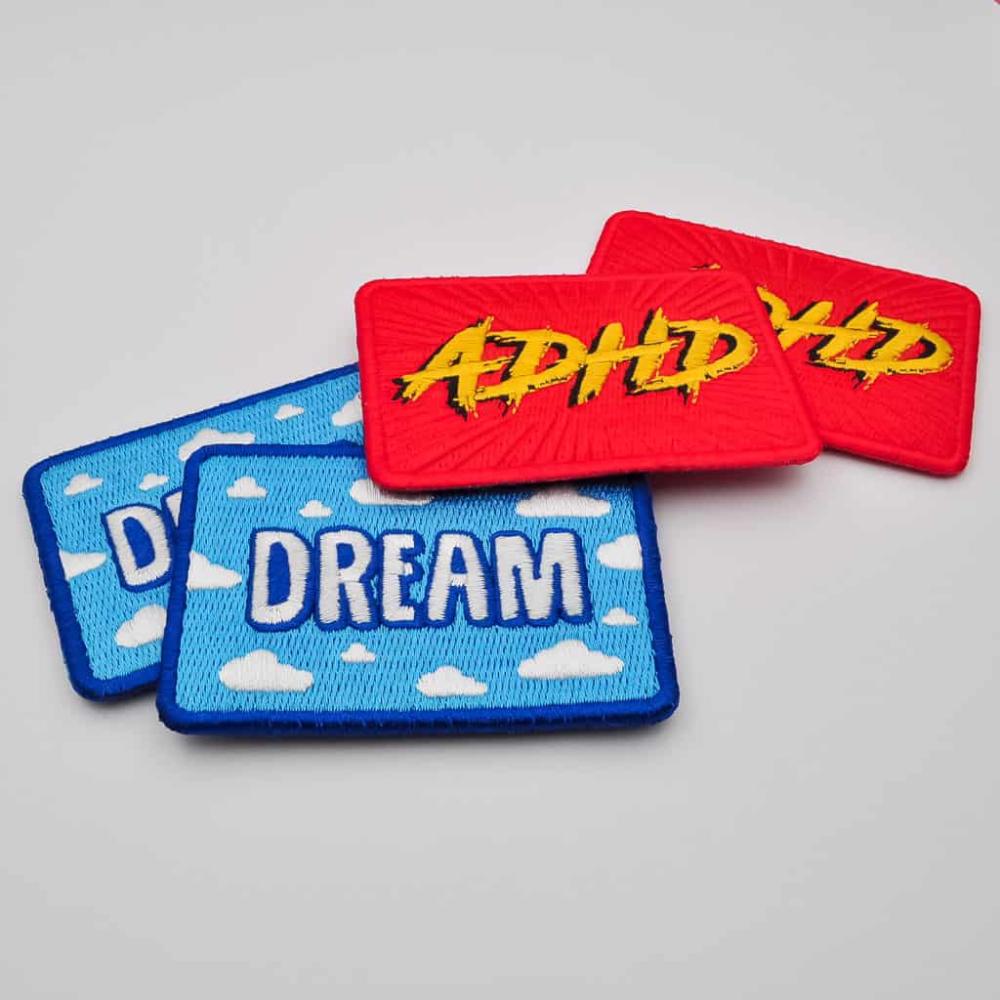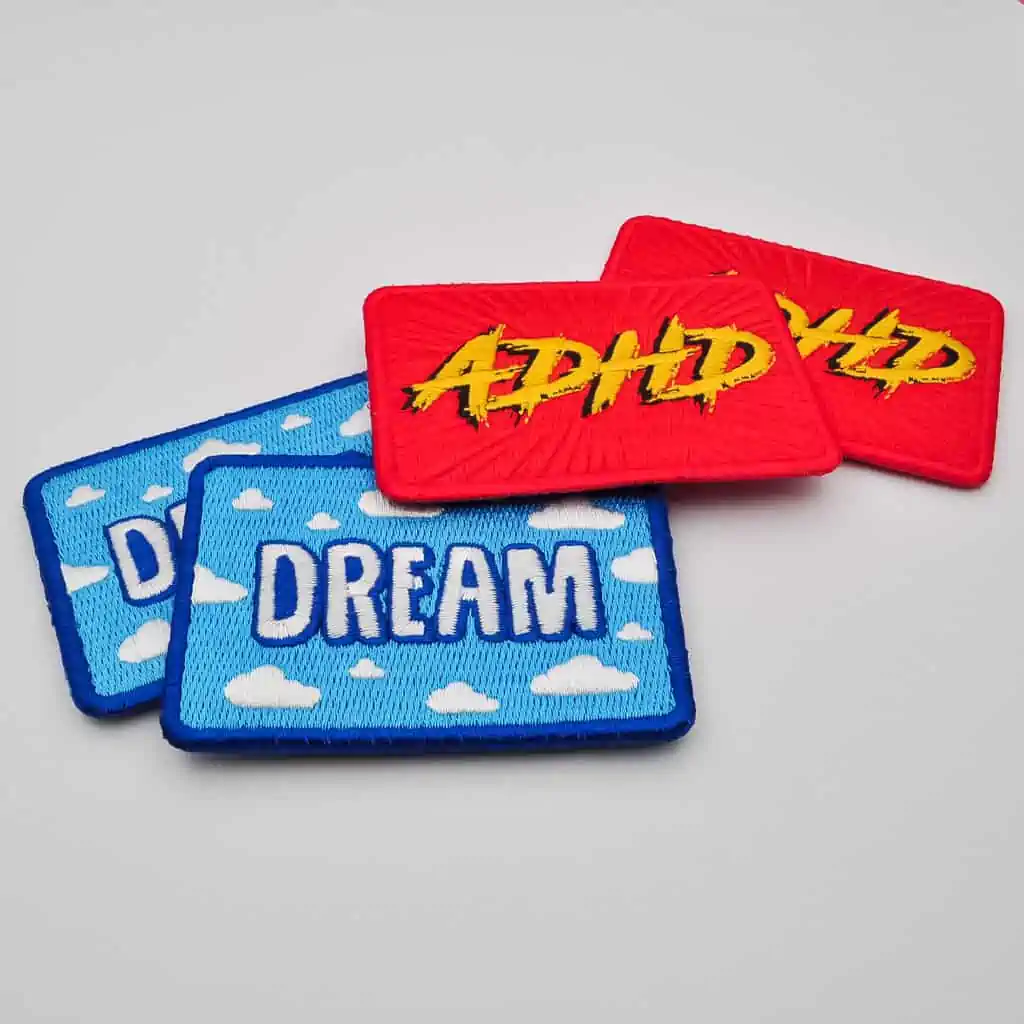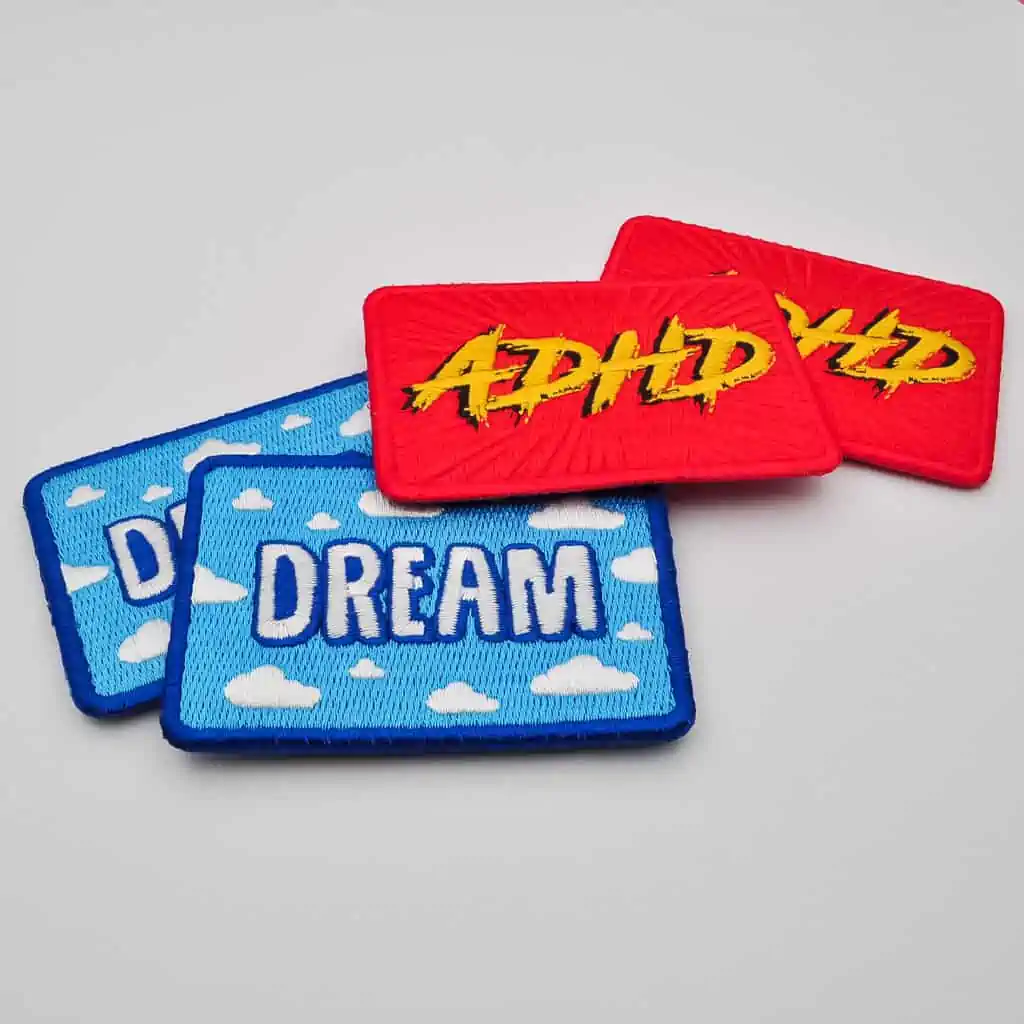 Custom Embroidered Patches
✓ Free proof ✓ Bulk discount
Description
Custom Embroidered Patches
Send us your artwork and get ready to receive the products.
For Events
Common for all events, groups, societies and art works!
For Creative
Get an immediate quote before order!
Free Proof
We provide digital proof before production
Scroll down for Embroidered Patches Options!|
Fabric Lovers Cannot Miss it!
---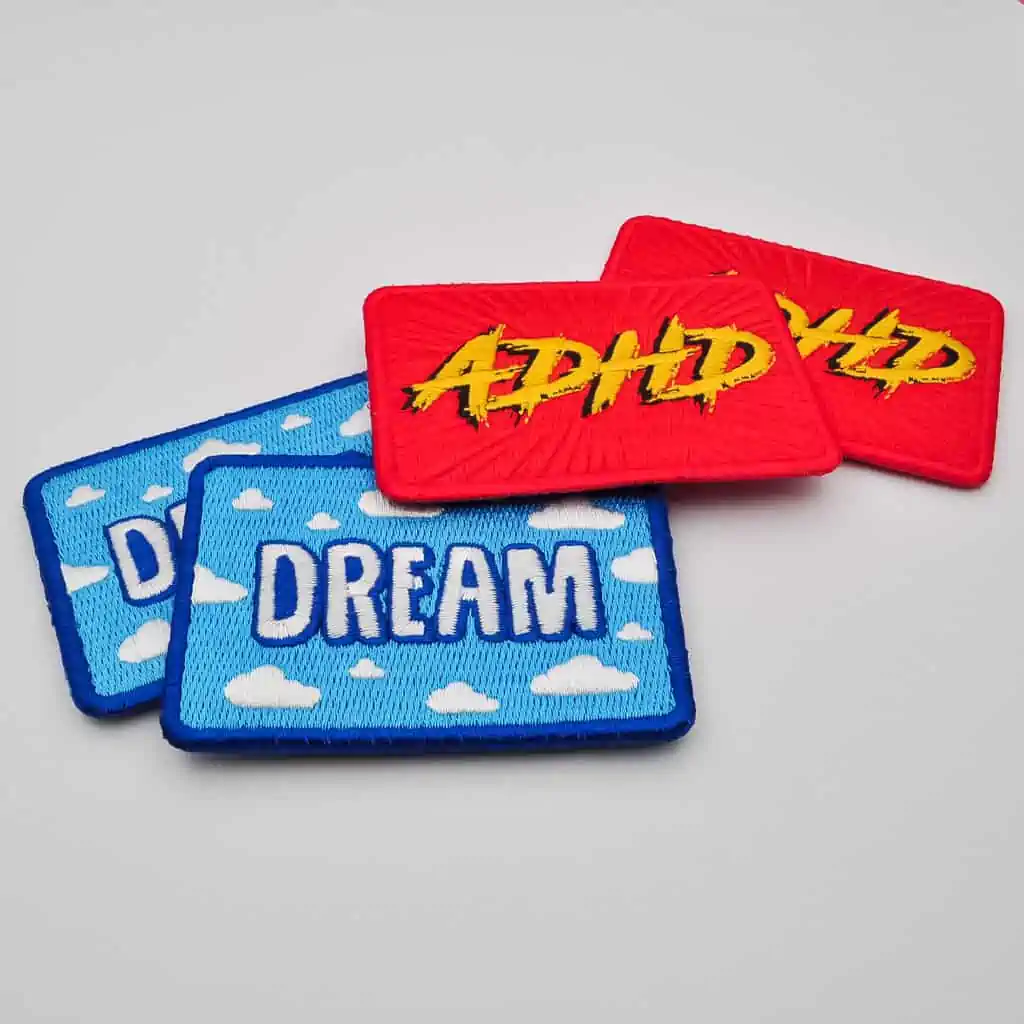 ✓ Fabric Texture
Thin threads are embroidered onto fabric.
✓ Flexible on Fixing
Different backing for your use.
✓ Design
0.15mm is required for embroidery
Choose your own Frabic as the base ground
---
Whole Design will be made with Embroidery thread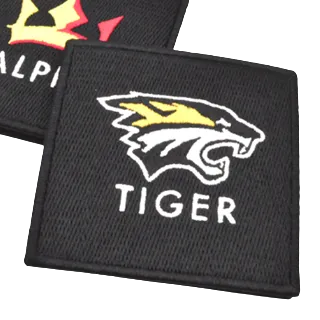 Design are embroidered on twill (background colour with be the twill on most cases)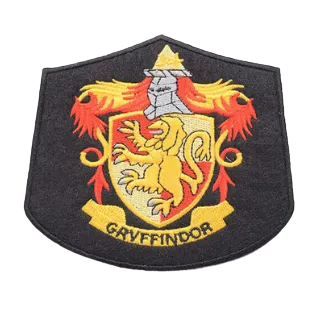 Design are embroidered on flannel fabric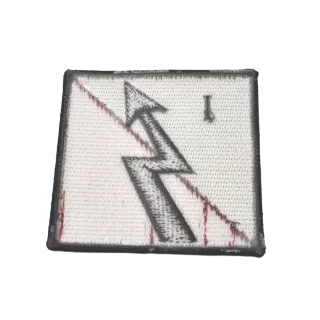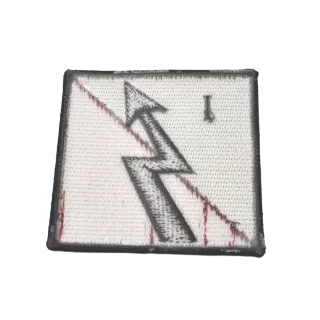 Default Option. Can be Ironed or skewed on the clothes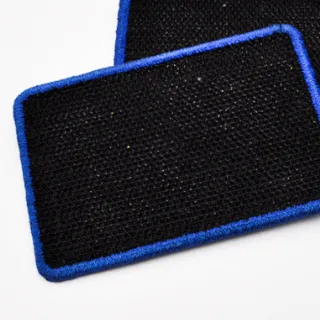 Single Sided  /Double Sided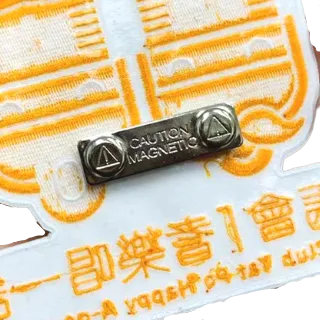 Using magnetic force to keep your pins being attached on your clothes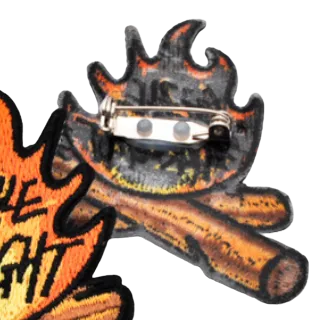 Provide extra safe when you pin it on clothes
Choose the option that suits your needs
---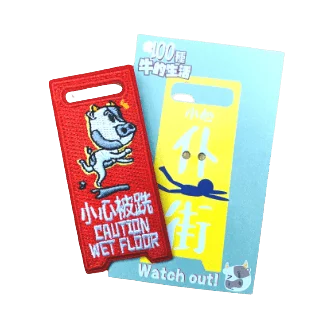 Unique and Individual Packaging design with 260gsm card *based on card size
A big plastic bag with 50pcs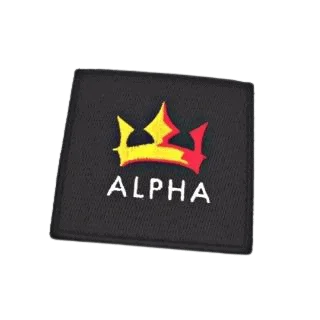 OPP Plastic Bag (individually)
Each patch will be packed by OPP Bag individually
Place your order in 10 mins!
Honour keeps simplifying ordering process to save your precious time
More about Embroidered Patches
---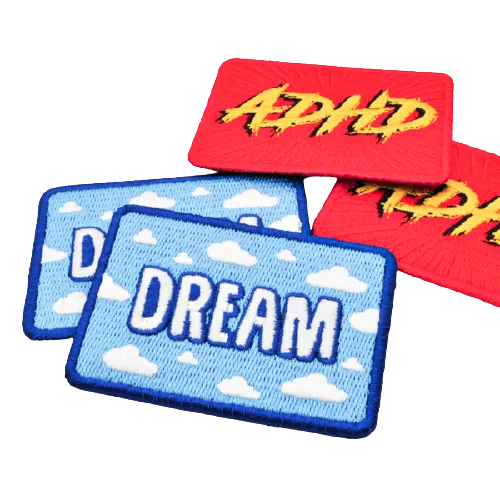 ✮ Line Thickness: minimum thickness would be 1mm (thickness of both Chinese and English words need to be at least 1mm).
✮ Patches would be more suitable for Solid color designed artwork.
✮ Common Patches Size: 50mm or above 
-
✮ Normal Production would last for 15- 18 working weekdays. Please also allow more time for the customer quality checking period.
✮ Please be reminded that the requirement of the line thickness is 1mm.
✮ Production period may be extened if the design does not match with the requirement
✮ Production Period start being counted after the confirmation of the design.
-
File requirements: AI vector file is the best for production. Alternatively, we also accept PSD, PNG, PDF file.
To Ensure a Smooth Production
---
Can be designed by yourself
A minimum of 0.13mm for all lines (fonts included)
A minimum of 0.5mm for coloured part
Common for companies, events and schools
Contact us for discounts for orders of more than 1500 pieces.
Proof will send within 3 business days after payment
15-18 business days after the confirmation of the proof.
Custom Embroidered Patches
✮ Embroidered Patches means Embroidered thin thread onto a Fabric
✮ Choose your own Backing Accessories based on the Usage
✮ Patches may be Unable to Produce if the Lines are too Thin
-
✮ Minimum Order Quantity would be 30 pcs only!
✮ Selected High-quality Embroidery thread
-
✮ All you need to do is Send Us your Artwork only (no matter a Logo or just some Words)! Please be noted that we may make some minor adjustment on your design (e.g. thicken the lines and simplified the design). Don't worry, we will provide you a proof before the production.
-
✮ Don't missed this if you love the bumpy feel!!!
👫Honour is looking forward to cooperate with you
Good customer service and execution
Good customer service and execution
Very pleased
Beautiful quality! Product arrived in great condition and is high quality :)
Very pleased
Beautiful quality! Product arrived in great condition and is high quality :)