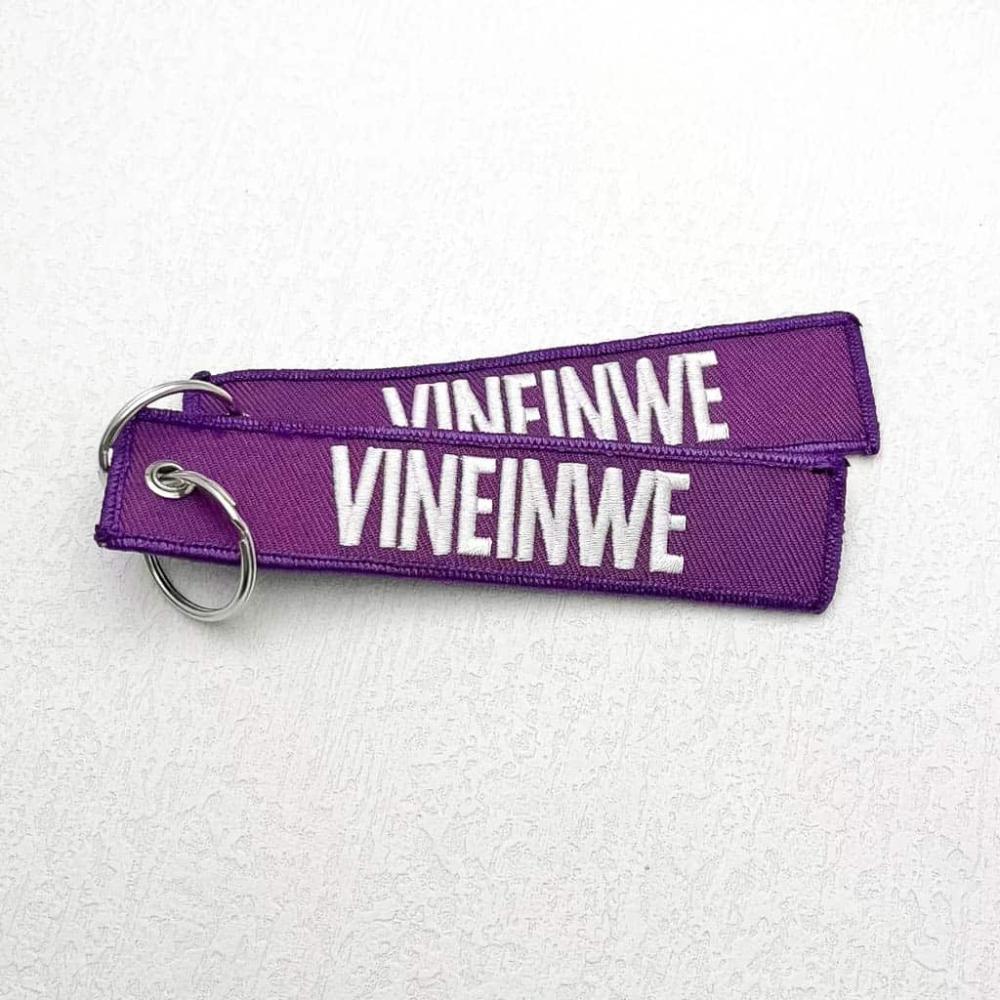 Embroidered Keychains
✓ Free proof  ✓ Bulk discount
Description
Only high quality embroidery threads are chosen.
Minimum quantity per Order: 30 pcs. Get an immediate quote before order!
Partnered with different companies by making over 100,000 products
Scroll down for Patch Keychains Options!|
✓ Fabric Texture
Thin threads are embroidered onto fabric.
✓ Size
We provide 4 common sizes for options.
✓ Design
0.15mm is required for embroidery
Choose your own Frabic as the base ground
---
With a classy, vintage, and traditional look, embroider designs on the poly twill base.
All edges are enclosed with a 3mm border.
The price remains the same for the double-sided design.
Metal Eyelet & Split Ringa
Adding a hole on the patch for metal eyelet.
The Most Common Sizes for Patches
---
3 x 13cm | 4 x 13 cm | 3 x 16cm | 4 x 16cm
Choose the size that is most suitable for your design!
Choose the option that suits your needs
---
Unique and Individual Packaging design with 260gsm card *based on card size
A big plastic bag with 50pcs
OPP Plastic Bag (individually)
Each patch will be packed by OPP Bag individually 
Place your order in 10 mins!
Honour keeps simplifying ordering process to save your precious time
More about Embroidered Patches
---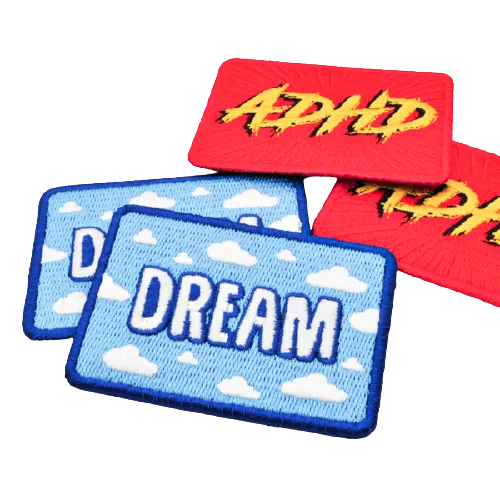 ✮ Line Thickness: minimum thickness would be 1mm (thickness of both Chinese and English words need to be at least 1mm).
✮ Patches would be more suitable for Solid color designed artwork.
✮ Common Patches Size: 50mm or above 
-
✮ Normal Production would last for 15- 18 working weekdays. Please also allow more time for the customer quality checking period.
✮ Please be reminded that the requirement of the line thickness is 1mm.
✮ Production period may be extened if the design does not match with the requirement
✮ Production Period start being counted after the confirmation of the design.
-
File requirements: AI vector file is the best for production. Alternatively, we also accept PSD, PNG, PDF file.