Flat Printed Labels
✓ Free proof  ✓ Bulk discount
Description
Flat Printed Labels
Send us your artwork and get ready to receive the products.
Commonly Seen
Classic for branding
For Creative
et an immediate quote before order!
Free Proof
We provide digital proof before production
Scroll Down For Flat Printed Labels|
Clothing labels are always used for logo and extra detail
---
✓ Usage
Commonly seen with brand logo and washing detail.
✓ Flat
crisp and precision finishes, without any folds
✓ Colors
Black is widely used but can be printed in color too!
Texture for Printed labels
---
It provides silky texture with white colors
Pressed ribbon on the size with white colors
Screen printed care labels with a matte finish ( White colour based)
Custom flat printed labels sewing
---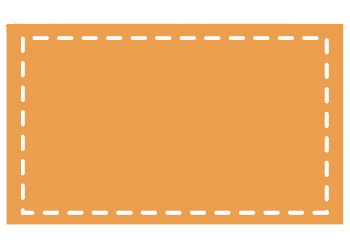 Sides only for saving time
Place your order in 10 mins!
Honour keeps simplifying ordering process to save your precious time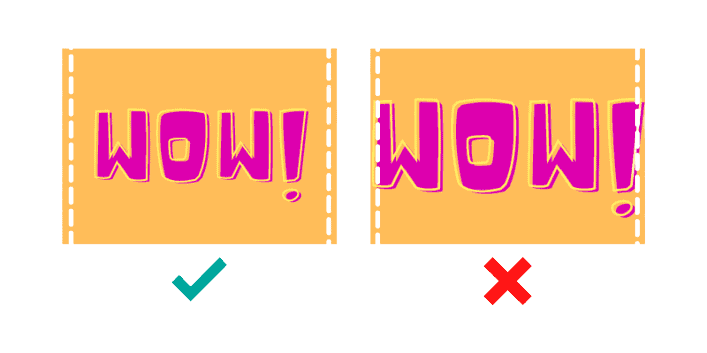 Please allow minimum 5mm blank space from the side, so the design will not be covered when sewing.
Notes for Flat Printed Labels
---
✮ Material: Silky or Matte texture
✮ Colors: Maximum 8 colors
-
✮ Chinese font size: minimum 4mm
Complicated font might need 5mm, we will contact you after ordering if adjustment needed
-
✮ English font size: minimum 1.5mm
Complicated font might need 3mm, we will contact you after ordering if adjustment needed
-
✮ We use Pantone C as colour standard. If you would like to have specific requirement, just leave us a message! Our staff can finish the colour matching part for you too!
-
✮ Allow 12 - 15 working days for production (Remember, they are custom made 🙂 !! )