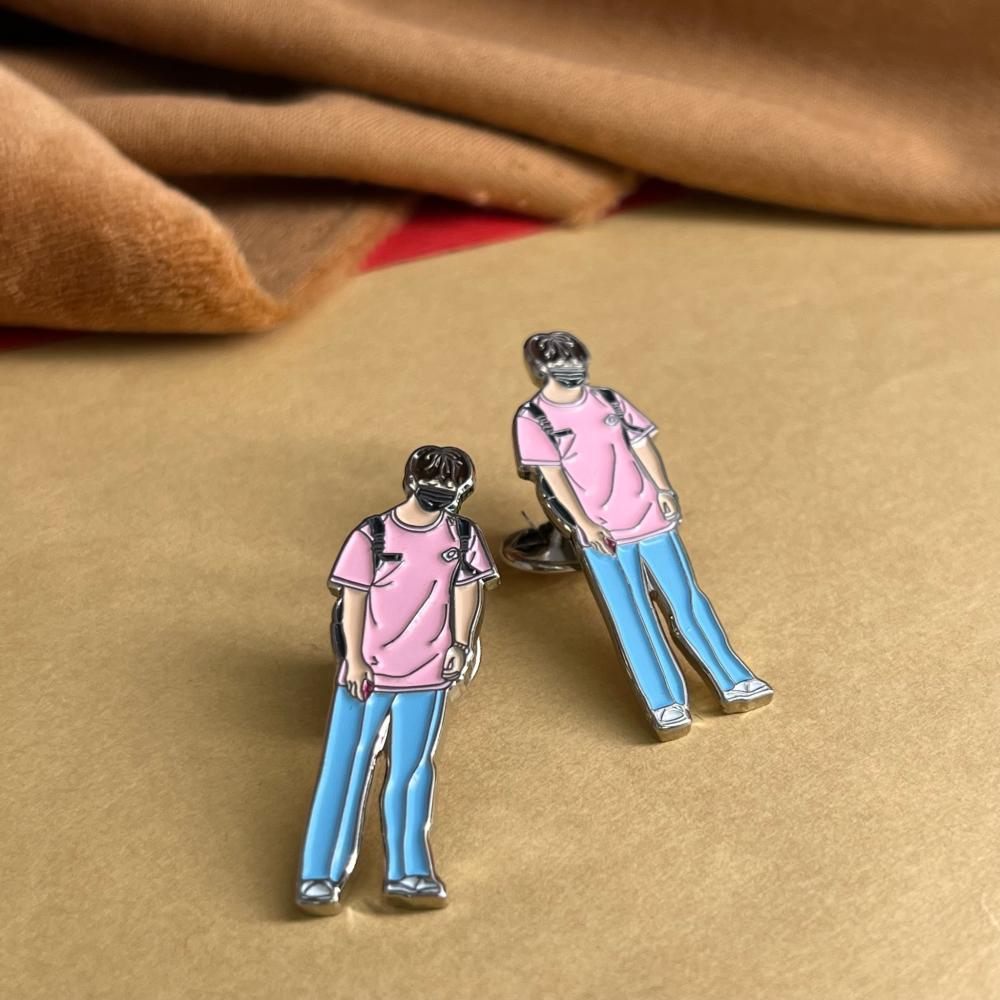 Custom Idol's Pins
滿$399本地免運 | 免費效果圖 | 先下單後付款
數量跟尺寸都是影響價錢的重要因素! 即時輸入數量及尺寸了解價錢吧!!
Description
Custom Idol's Merchandise (PINS)
✮ PINS are one of the Common Idol's Merchandise.
✮ It stands out from most of the idol's merchandises.
✮ No matter a few sketching lines or a complicated design, we can help you!
✮Metal ridges provide extra texture with the reflection of light
✮ Easy to Order
✮ Let's make your own Idol's Pinsnow
-
✮ Only $19.7 each with order over 100 pieces! !!
Affordable Price with High-quality Merch!
-
✮ All you need to do is Send Us your Artwork only (no matter it is a Logo or just some Words)! Please be noted that we may make some minor adjustment on your design (e.g. thicken the lines and simplified the design). Rest assured, we must provide you a Preview before the production.
-
✮ Make your own Idol's Merchandise!!!
👫Honour is looking forward to cooperate with you
🔥 Most Common!
▴Give an embossed look and feel for your design
▴BUMPY texture
▴It provides the polished smooth feature.
▴Thicker Metal Edges than Soft Enamel Pins
Electroplating Colour is the colour that will be shown on the metal lines of the pins
---






WITH NO REFLECTIVE EFFECT
All the pins will be packed with OPP bag individually to avoid any scratches during transit. We also provide different packaging option for your needs!
---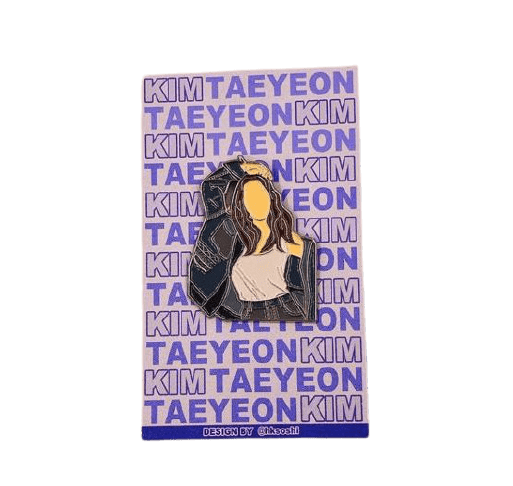 Unique and Individual Packaging design with 260gsm card (+$2-3 each) *based on card size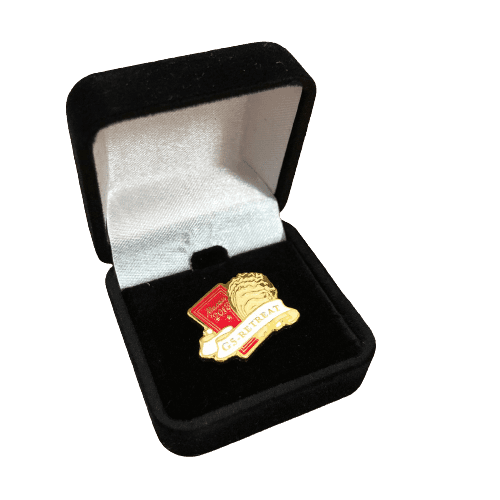 Luxury Box Packaging ( +$10 each)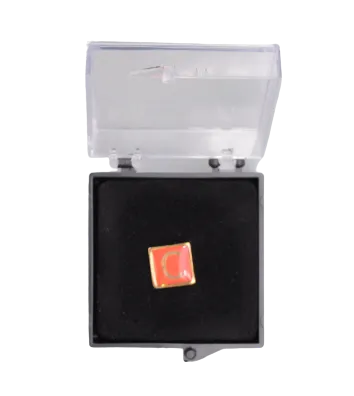 Transparent Plastic Gift Box
Economical Choice with Decent Packaging (+$2.5 each)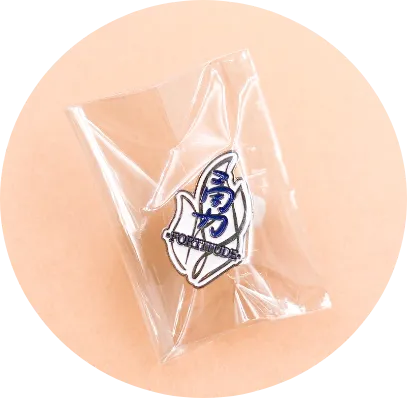 OPP Plastic Bag (individually)
Place your order in 10 mins!
Honour keeps simplifying ordering process to save your precious time
Add on your own Logo and Words on the Back
---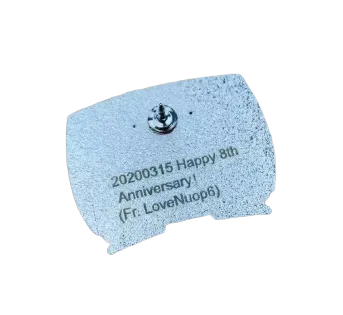 With a Smooth Texture (+$2 each)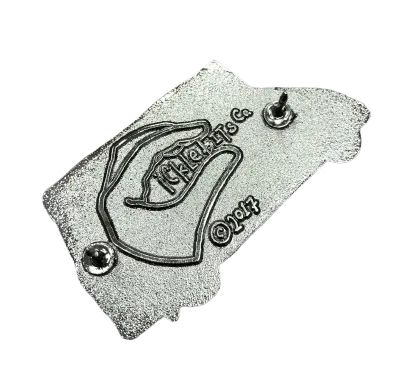 With a Embossed Texture (+$2 each) *the backing design must be the same for whole order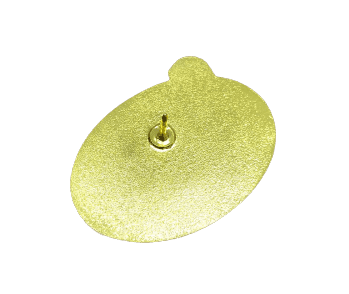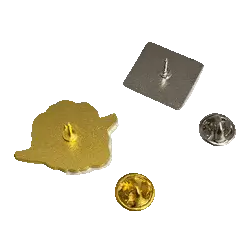 Most common Pins' backing with golden or sliver colour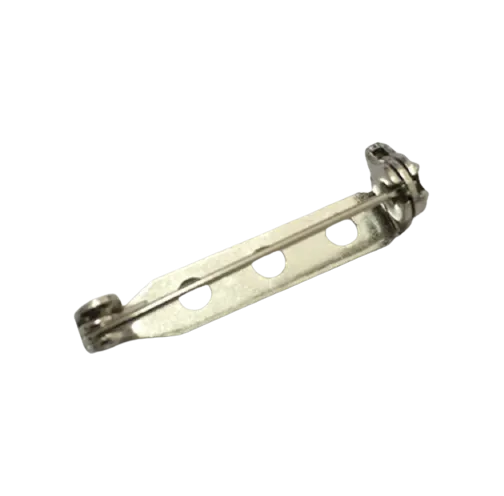 Provide extra safe when you pin it on clothes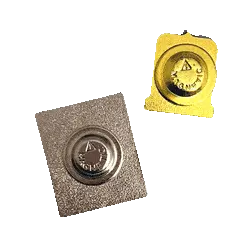 Using magnetic force to keep your pins being attached on your clothes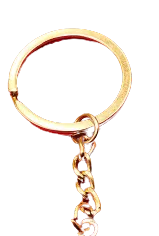 Let your pins be a keychain!
Pins with smooth texture
Types: Hard Enamel Pins
Colour: Gold
Backing: Keychain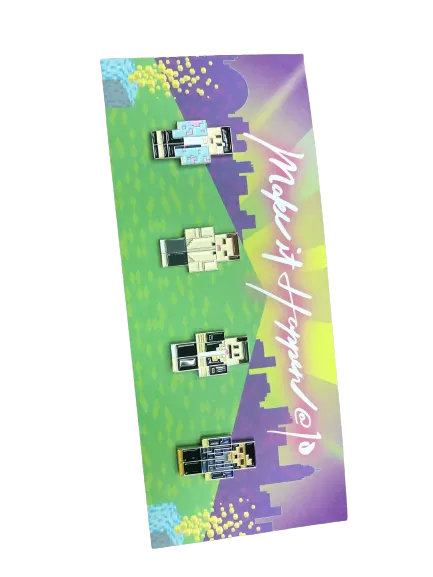 Idol's Pins with Packaging Card
Set of Four
Types: Soft Enamel Pins
Colour: Silver
Backing: Keychain
Packaging: Printed Packaging Card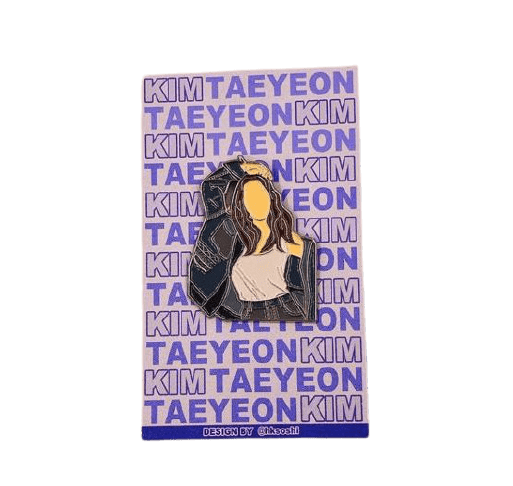 Idol's Pins with Packaging Card
Types: Soft Enamel Pins
Colour: Silver
Backing: Keychain
Packaging: Printed Packaging Card
✮ The Most Popular Size: 30/43mm (you can also customize your pins' size)
✮✮ Embossed metal lines are used to separate different colours *No Gradient Colour
✮ We use Pantone C as colour standard. If you would like to have specific requirement, just leave us a message! Our staff can finish the colour matching part for you too!
-
✮ Minimum thickness of metal line: 0.15mm
✮ Minimum size of debossed part: 0.4mm
✮ The price has included 5 colours in a pin. *There may have extra cost if you need 6 or more colours in a pin. Scroll Up to Find out the price with 6 or more colours!
-
Production takes for 15- 18 working days (1-2 more days is needed for orders over 1000 pieces). Remember to place earlier for larger order!
✮ Scroll up for more backing, packaging and colour choices!
Not sure if your design is able to make Soft Enamel Pins? You can pay after proof confirmation!You can receive a product preview in 3 working weekdays after placing an order! No payment is needed before the confirmation of production. We will send you a proof in 1-2 working day, after placing the order by e-mail. And start the production after payment!
▴ We can only make a product preview by a drawing. Make sure you have sent us a drawing but not a photo!
✮ Scroll UP to learn more about Soft Enamel Pins and Hard Enamel Pins. Feeling so confused? You can choose 'Designed by Honour' when you are placing the order. Rest assured, we must send you back a preview before the actual production start!
There is no limitation of the size, we will follow your needs when available, however, do note that, the bigger the size, the higher the size will be.
Normal Production would last for 15- 18 working weekdays (1-2 more working weekdays is needed for orders over 1000 pieces). Please also allow more time for the customer quality checking period.
We offer free sample or photo for order over 300pcs (please allow 10 - 12 working days for sampling process , mark 'sample needed' in the notes), For order below 300pcs, we will provide digital proof for confirmation.
Sampling time: 10 - 12 working days 
Production time: 15 - 18 working days after sampling or digital proof confirmation.
* There will be $200 - $500 extra cost if design need to be modified after sampling.