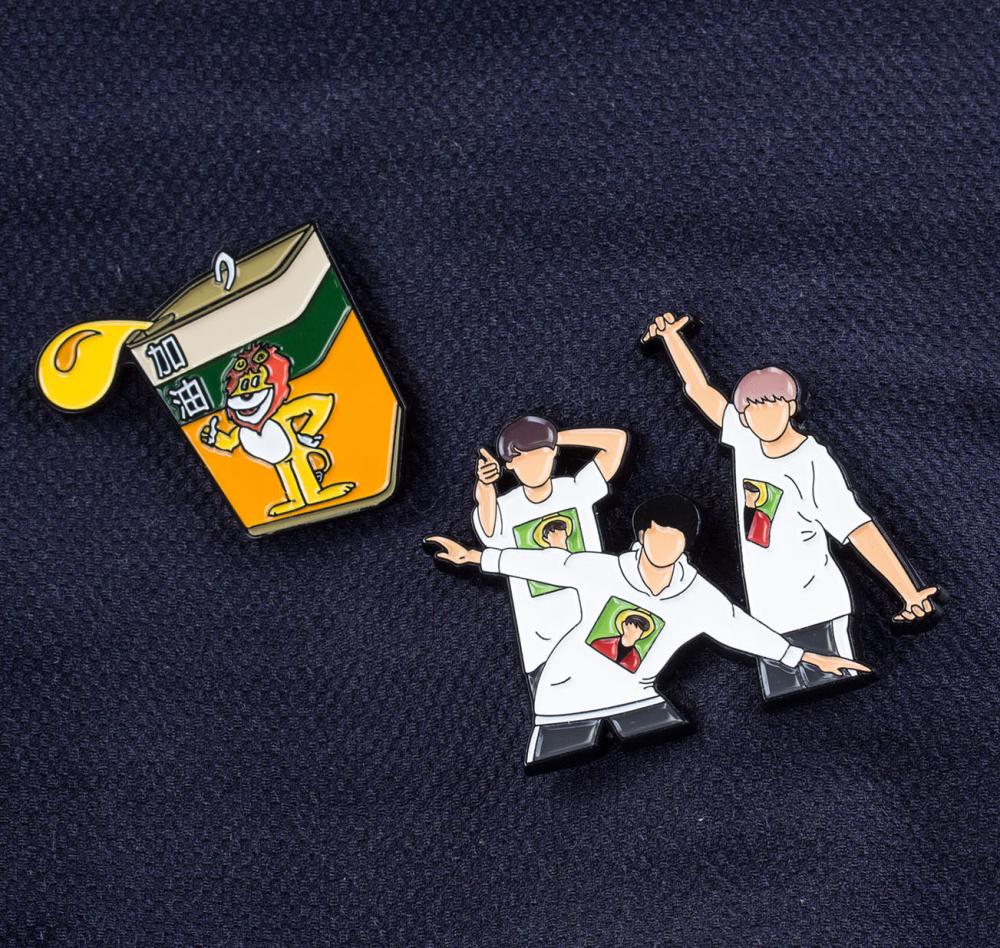 Custom Soft Enamel Pins
✓ Free proof ✓ Bulk discount

Description
Custom Soft Enamel Pins
Send us your artwork and get ready to receive the products.
For Events
Common for all events, groups, societies and art works!
For Creative
Get an immediate quote before order!
Free Proof
We provide digital proof before production
Scroll down for Soft Enamel Pins Options!|
Different colours are separated by embossed metal lines.
---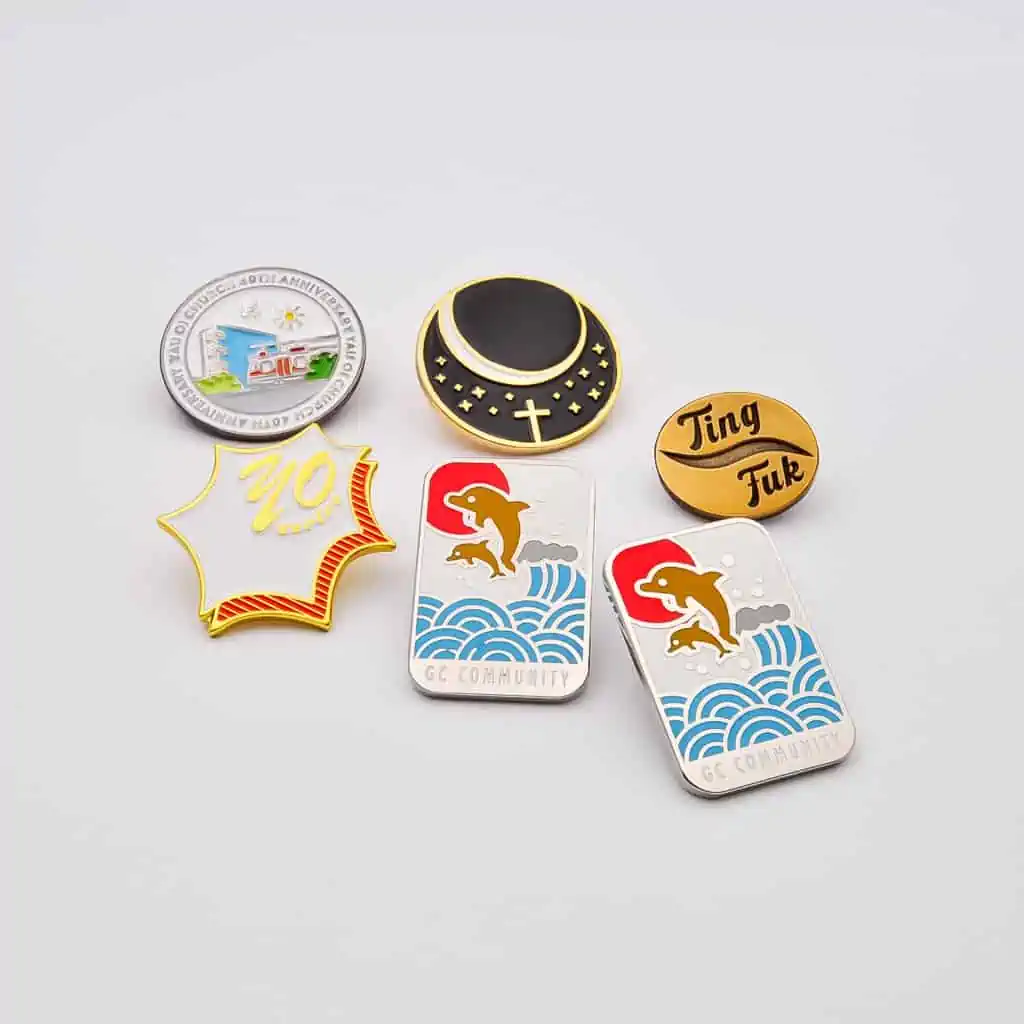 ✓ Texture
All metal lines will be embossed, making the pin more stereoscopic.
✓ Fine Detail
The metal lines can be made with even 0.13mm
✓ Most Common
Soft enamel pins are the most common type of pin.
Electroplating Colour is the colour that will be shown on the metal lines of the pins
---





Reflective Black

SOLID BLACK
All the pins will be packed with OPP bag individually to avoid any scratches during transit. We also provide different packaging option for your needs!
---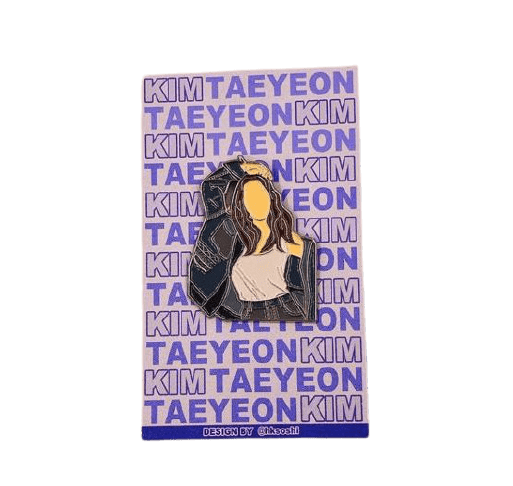 Unique and Individual Packaging design with 260gsm card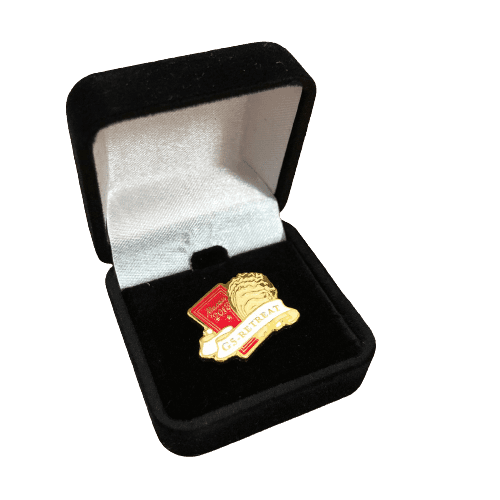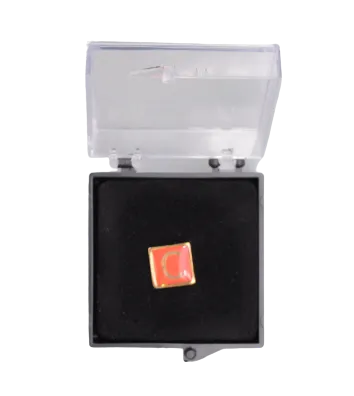 Transparent Plastic Gift Box
Economical Choice with Decent Packaging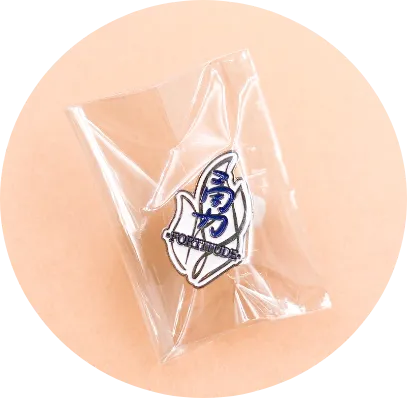 OPP Plastic Bag (individually)
Place your order in 10 mins!
Honour keeps simplifying ordering process to save your precious time
Add on your own Logo and Words on the Back
---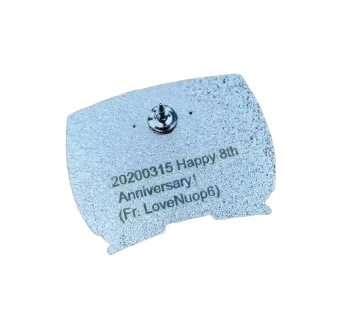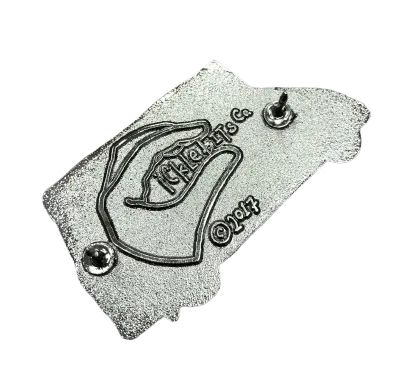 With a Embossed Texture *the backing design must be the same for whole order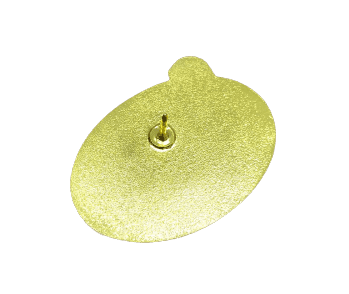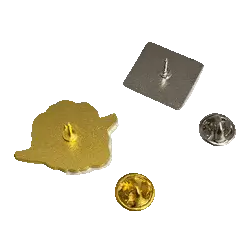 Most common Pins' backing with golden or sliver colour (FREE)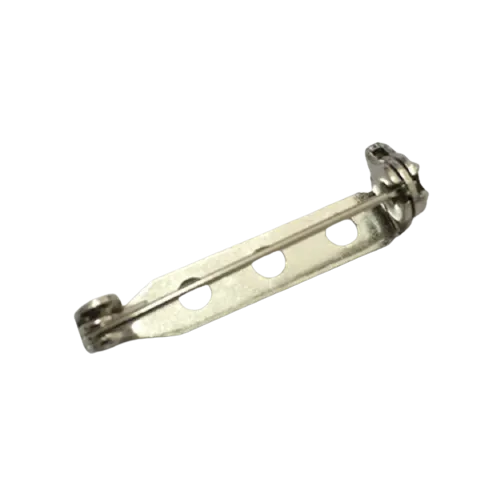 Provide extra safe when you pin it on clothes (FREE)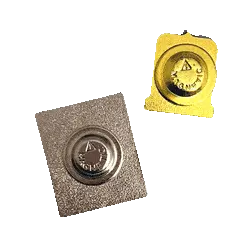 Using magnetic force to keep your pins being attached on your clothes
To Ensure a Smooth Production
---
A minimum of 0.13mm for all lines (fonts included)
A minimum of 0.5mm for coloured part
Colours will be separated by metal line
Contact us for discounts for orders of more than 1500 pieces.
Proof will send within 3 business days after payment
15-18 business days after the confirmation of the proof.
Preview will be sent after placing an order
---
Notes for Soft Enamel Pins
---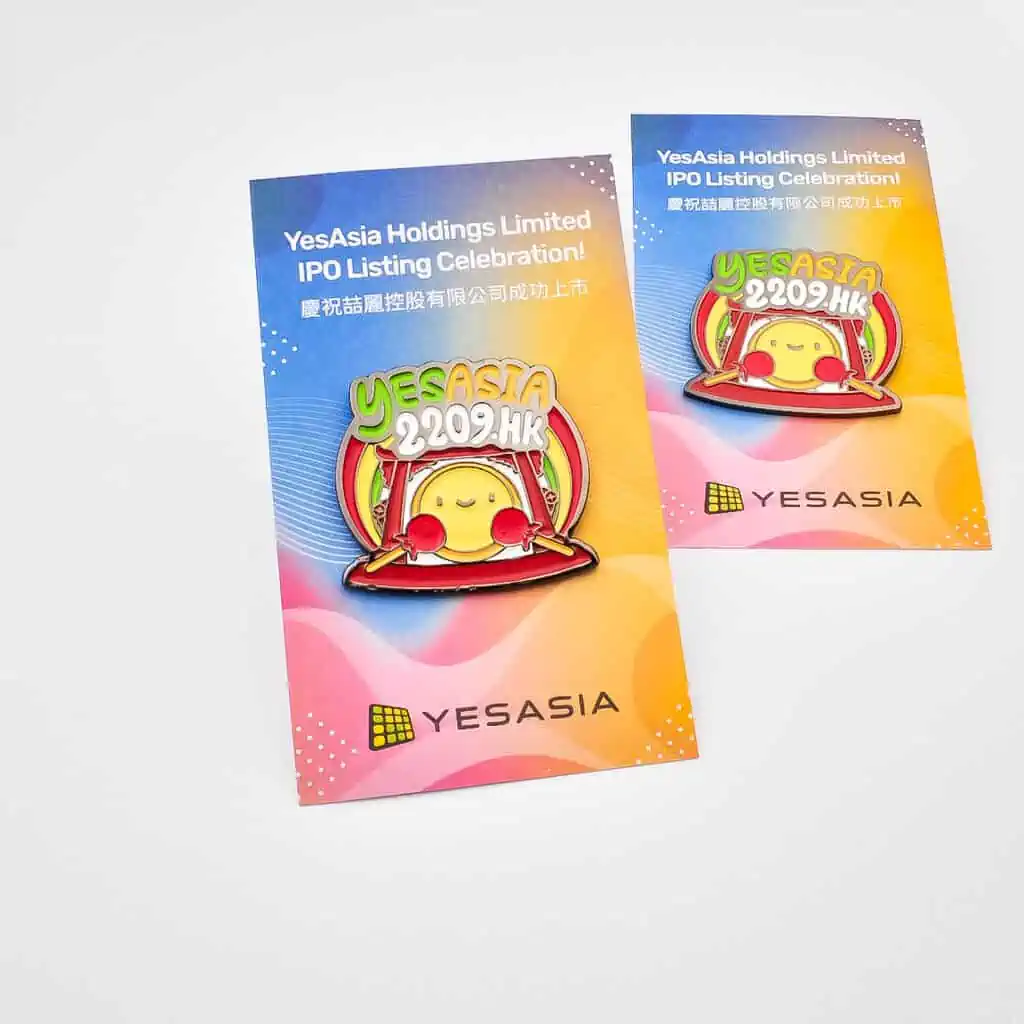 ✮ Embossed metal lines with debossed color filling.
✮ Soft enamel pins allow for more line and texture detail.
✮ The Most Popular Size: 30/37mm (you can also customize your pins' size)
-
✮ Embossed metal lines are used to separate different colours *No Gradient Colour
✮ We use Pantone C as colour standard. If you would like to have specific requirement, just leave us a message! Our staff can finish the colour matching part for you too!
-
✮ Minimum thickness of metal line: 0.15mm
✮ Minimum size of debossed part: 0.5mm
-
✮ Production takes for 15- 18 working days (1-2 more days is needed for orders over 1000 pieces). Remember to place earlier for larger order!
✮ Scroll up for more backing, packaging and colour choices!
-
File requirements: AI vector file is the best for production. Alternatively, we also accept PSD, PNG, PDF file.
Soft Enamel Pins provide BUMPY texture
Need for SMOOTH texture? Check Out: Hard Enamel Pins
All you need to do is send us your artwork only (no matter if it is a logo or just some words)! Please note that we may make some minor adjustments to your design (e.g., thickening the lines and simplifying the design). Rest assured, we will provide you with a preview before the production starts.
There is no limitation of the size, we will follow your needs when available, however, do note that, the smallest line width would be 0.15mm and filled color area must be 0.5mm
Normal Production would last for 15- 18 working weekdays (1-2 more working weekdays is needed for orders over 1000 pieces). Please also allow more time for the customer quality checking period.
he product made by our customers may provide you a reference
---
Great customer service and fantastic products!
It was my first time working with Honour and I am completely satisfied with their service! Their staff gave timely replies regarding any shifts or changes that we wanted to be made on our design. The finished products were lovely -- good details with accurate colors. Can't recommend enough!
Thank you so much !
I always wanted my own pins !! Thank you Honour for doing a great job.
The quality of all the pins are wonderful, the staff was very helpful and polite.
Good service!
The quality is good and the service is good too!