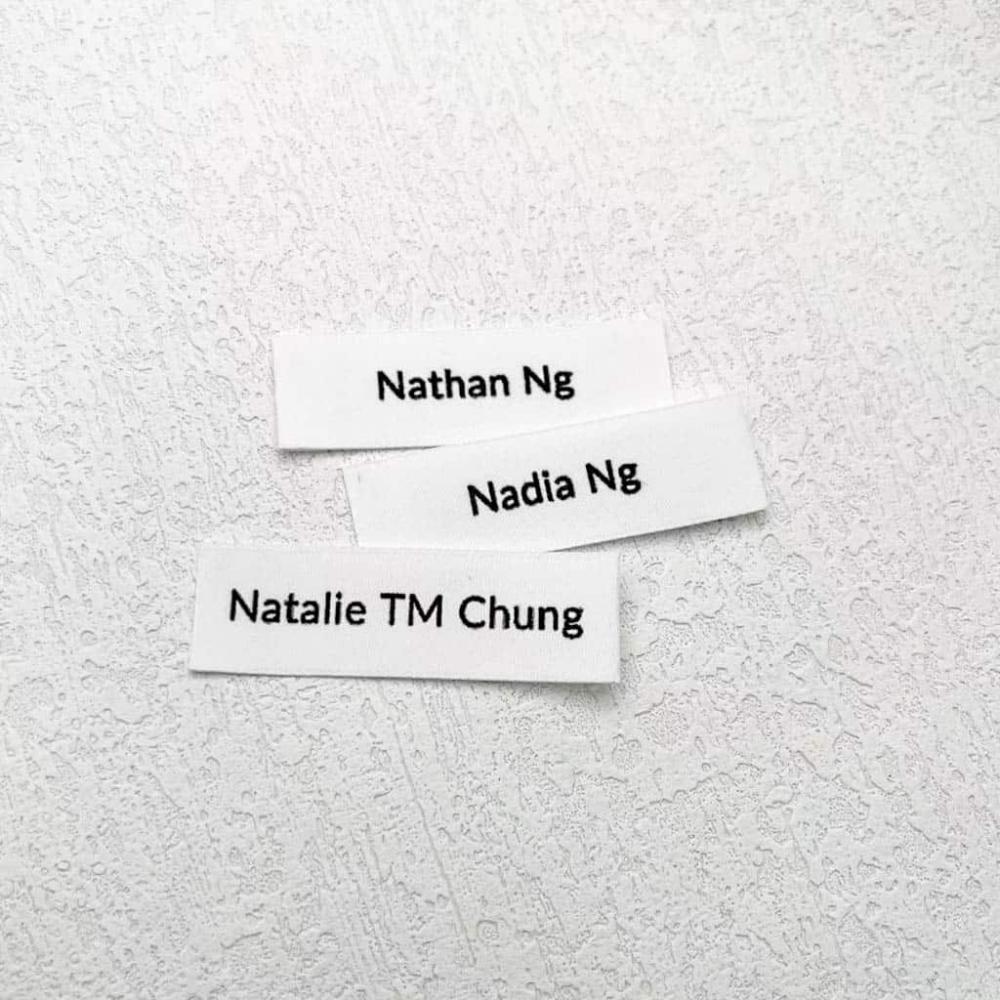 Description
Name Label for Elderly Home
Customers only need to provide printing information for us
(school name, name, number etc.) Our staff will help you with the design
-
Welcome to email us the above information.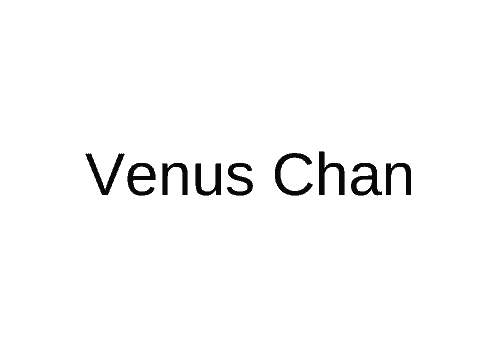 Suggestion: Single Row of Words only
(common in school name label)
Suggestion: Double Rows of Words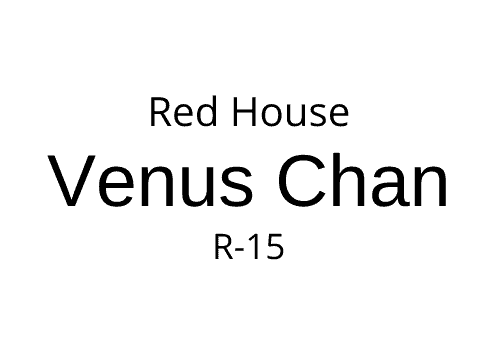 Suggestion: Triple Rows of Words
Common sewing methods for end fold label
---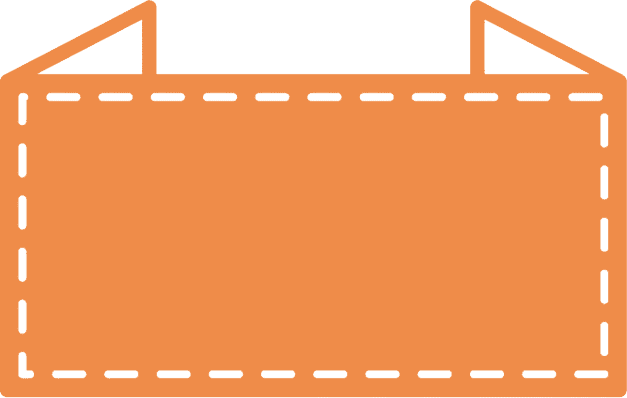 Sew top and bottom edges only
Sew left and right edges only
Place your order in 10 mins!
Honour keeps simplifying ordering process to save your precious time
All labels have been processed through high temperature for smoother texture.
Note: Only sewing is available for labels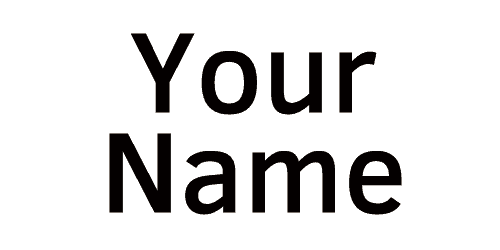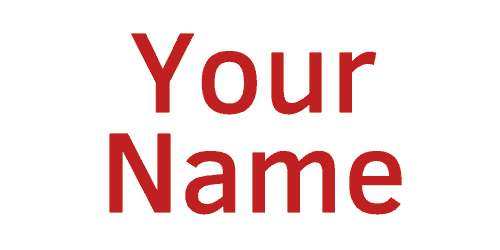 ✮ You can place the order directly through this online ordering system
✮ Free preview will be sent to you in 3 working days
✮ For elderly home, please contact us through email/ fax/ phone call for quantity discount
✮ Each label is customized from design to packaging.
✮ Our production will last for 12 -15 working days, remember to schedule your time